If you're tired of the overly-corporate formality and runarounds when you just need a human being to help you deal with the tech-y jargon and online site building issues, few companies can provide that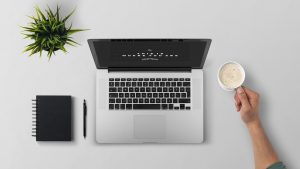 around the clock as we do. There are lots of good reasons to trust Ursinet Hosting for reliable speed, accurate configuration and dependability online.  It is important that you sites get the attention they deserve!
We believe computers need a human touch!  Ursinet Hosting's  philosophy is that computers and technology should not be intimidating and should make real life more enjoyable and productive so that we have time for the things that really matter. They are a means to an end. Let Ursinet Hosting help you in resolving your technological woes and honing your techniques.
Around the Clock Telephonic Support by Live Human
Live Chat Technical Support
Texting/SMS Support
Unlimited Access to Specific Knowledge Base Articles, Instructional Videos, Presentations and Tips Pertinent to Your Hosting and Other Technical Needs
Secure and Remote Control Assistance Available into Your Computer
Free Quotes/Evaluation for Routine Maintenance
Contact us to find out how we can help YOU!
Call
415.891.9663

or email us at
ursinet@ursinet.com