Blog Post #2: Self Promoting Your Website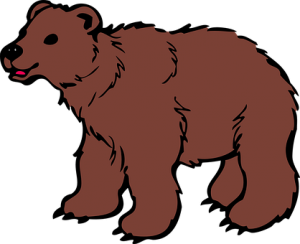 The Great Web Bear
Blog Post #2
Self Promoting Your Website
By: Shando Darby – Senior Vice President & Marketing of Ursinet Hosting
Since I took the position of Marketing for Ursinet Hosting, I've had to quickly learn what works and doesn't work for promoting our website and turn it into sales. I would like to share some of my insight with you and hopefully get feedback from our followers as well.
Self-promotion is something you either have or don't have! YOU are the key to getting the word out about your website. For example, when we started the new marketing campaign for Ursinet Hosting last year, I began to make sure we had business cards so that when we spoke to people we could give them our web address and other info quickly.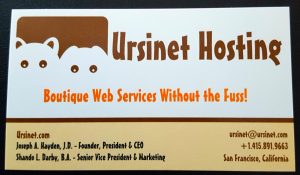 Some say having a business card is a thing of the past, but call us "old school", we still believe they have purpose in the business world. Especially when on vacation and chatting with others about what one does for a living.
I also covered the social media bases such as Facebook, Twitter and LinkedIn. I made sure our logo was on all three of those sites so that there was a consistency in our branding.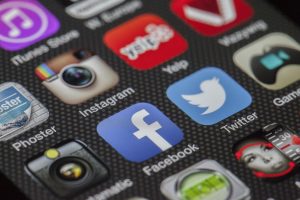 Ursinet is always looking for the next way to promote websites for the least amount of money. There are groups you can join that connect with what you are selling. LinkedIN is key to this element of promotion. Just putting in various searches can be helpful. For example with Ursinet, I type in "Web Hosting" and go to "Groups" and there is a plethora of groups I can join and discuss the business of Web Hosting. It's about getting your name out there along with that web address so people can immediately click on it and bam, you have potential customers! You can also type in "Inbound Marketing" and narrow down your results to your liking.
LinkedIN is an amazing tool and I make sure to keep up with my contacts and send them information about our company. I congratulate people on their achievements, anniversaries and new job positions. I constantly add people on a daily basis so that my network grows and grows because you never know who your next client will be and where they will come from.
Website promotion is an ongoing project with your business. It never ends. There will always be another way to promote your website through social media and other platforms. There is also attending business gatherings and talking to people live and in person and using those "old school" business cards. Meetup.com is a great place to find other small business people and help each other out while at the same time, promoting you and your business! It also gets you out from that office and gives you a fresh idea to explore through good old fashioned human interaction!
Leave a comment below and let us know what are some promotional ideas that worked for you or maybe did not work for you. Remember, it's all about interaction and sales for 2017!