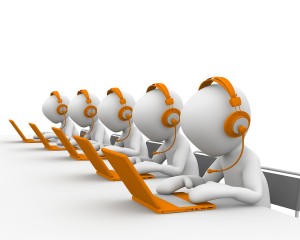 Hosting & Domain Services!  For your convenience, please visit our Storefront to order our basic services, which include lots of features that we will help you set up for you!  This is what makes our value-added services superior to other web hosts.
Technology Services:
Network Administration
Information Technology Consulting
Network Security
Translation Algorithms/Multi-Lingual Support
Data Management Services:
Document Management
Content Backup
Internet Cloud Configuration/Maintenance
Hard Media Production
Disaster Recovery
Document Conversion
Audio and Video Digitizing Services
Other Services:
Knowledge Management
Technical Writing/Documentation
Legal Technology Methodology & Solutions
Legal & Litigation Software Expertise
Project Management
Corporate Training
_____________________
*Please note: Domain names that do not end in .com, .net and .org may be more than the default amount.  We will contact you if that is the case.