Does the thought of setting up a Facebook page for your business, blog, book or other item of relevance make you frustrated because you lack the knowledge, patience or time to deal with Facebook?
Do you look at your LinkedIn page and think "What can I do to improve this profile?"
Do you have a website and you lack a Facebook page and Twitter account to connect it with, so you can promote it quickly and easily?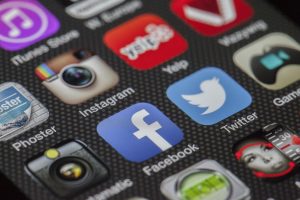 Let the consultants at Ursinet Hosting help you connect your website with your social media so you have brand following on several outlets!
Here at Ursinet, we have our website which you are currently on and then we have our Facebook Business Page: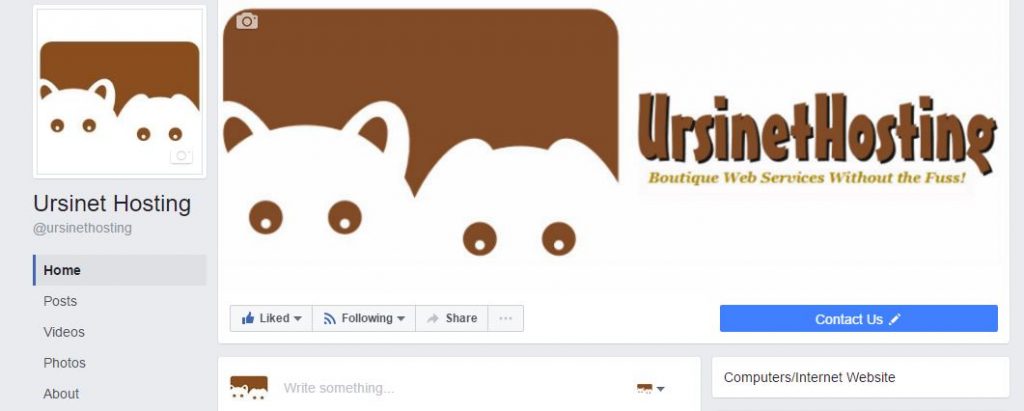 and our Twitter Page: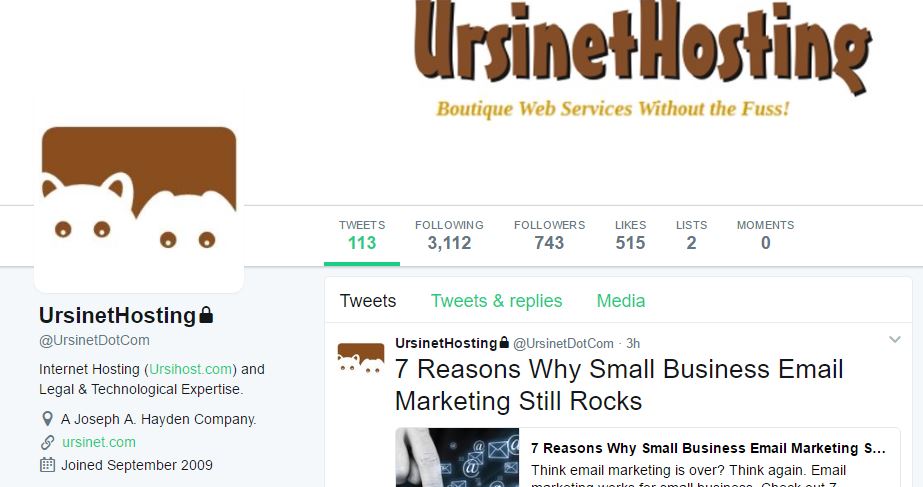 If you have a business that isn't fully connected on social media outlets, you are missing out on the following advantages:
Gain insight from your customers and clients. They are more likely to speak to you through a social media outlet than through your website or contact page.
Create a consistent brand and logo. You can promote your business/blog/book, etc., on all social media platforms quite easily. The more people who see your brand, the more they will have a connection to your product or service.
Increase traffic to your website. When using any social media outlet, be sure to put your website address front and center so people will click on it and visit your site.
Share new content easily and quickly. You won't have to create an email every time you have new content on your site. Just make a post on your social media outlets and let people come to you and your content.
Build trusting and lasting relationships with your audience/clients. The more personal an interaction to your website and brand, the more you are able to gain trust with that client/audience and you will have more engagement and sales with your client base.
Social media is generally free advertising. Most social media platforms such as Facebook and Twitter do not charge you to have accounts so if you are just starting a business or have been around awhile, free advertising is always a great thing in forging ahead with your business.
Contact an Ursinet Hosting consultant today to find out how we can help you cross over to social media easily and with no frustration. Or send us a message through our Facebook page or Twitter page!